I decided my blog needed a little more structure. Or maybe I need a little more structure so I quit neglecting my blog! So on Friday's I will be sharing cool handmade products from great artists that I've found. I hope you find things you'll love too!
First ~ A little something from my friend Rachel of
Inferno Glass Beads
I love her big hole lampwork charm beads! Doesn't this one just glow? Check out her Etsy page for more great lampwork!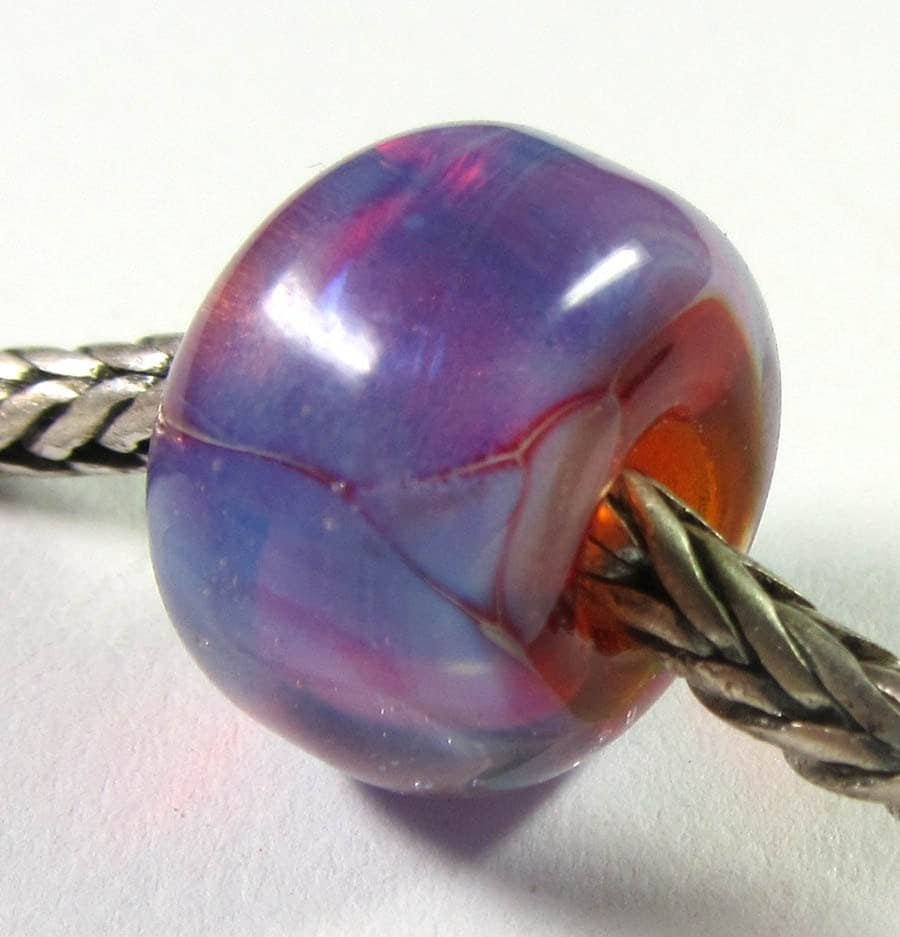 I also love the metal work from
Christopher Crooks Metal Art
I have one of his geckos and it's beautiful! Actually, I intended to hang it out on my deck but it's so great I hung it in my living room so I could enjoy it year round. Take a peek at his Etsy shop and I'm sure you'll find something you love too! Here's one of my current favorites ~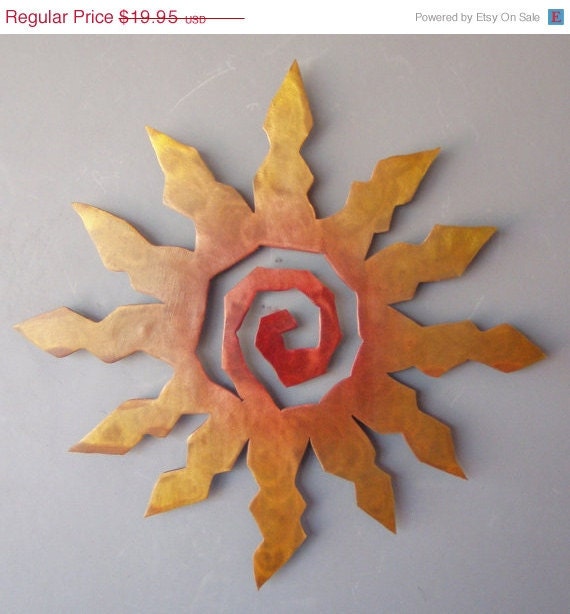 Check back next Friday for more great handmade finds!