Cool handmade stuff from artists I admire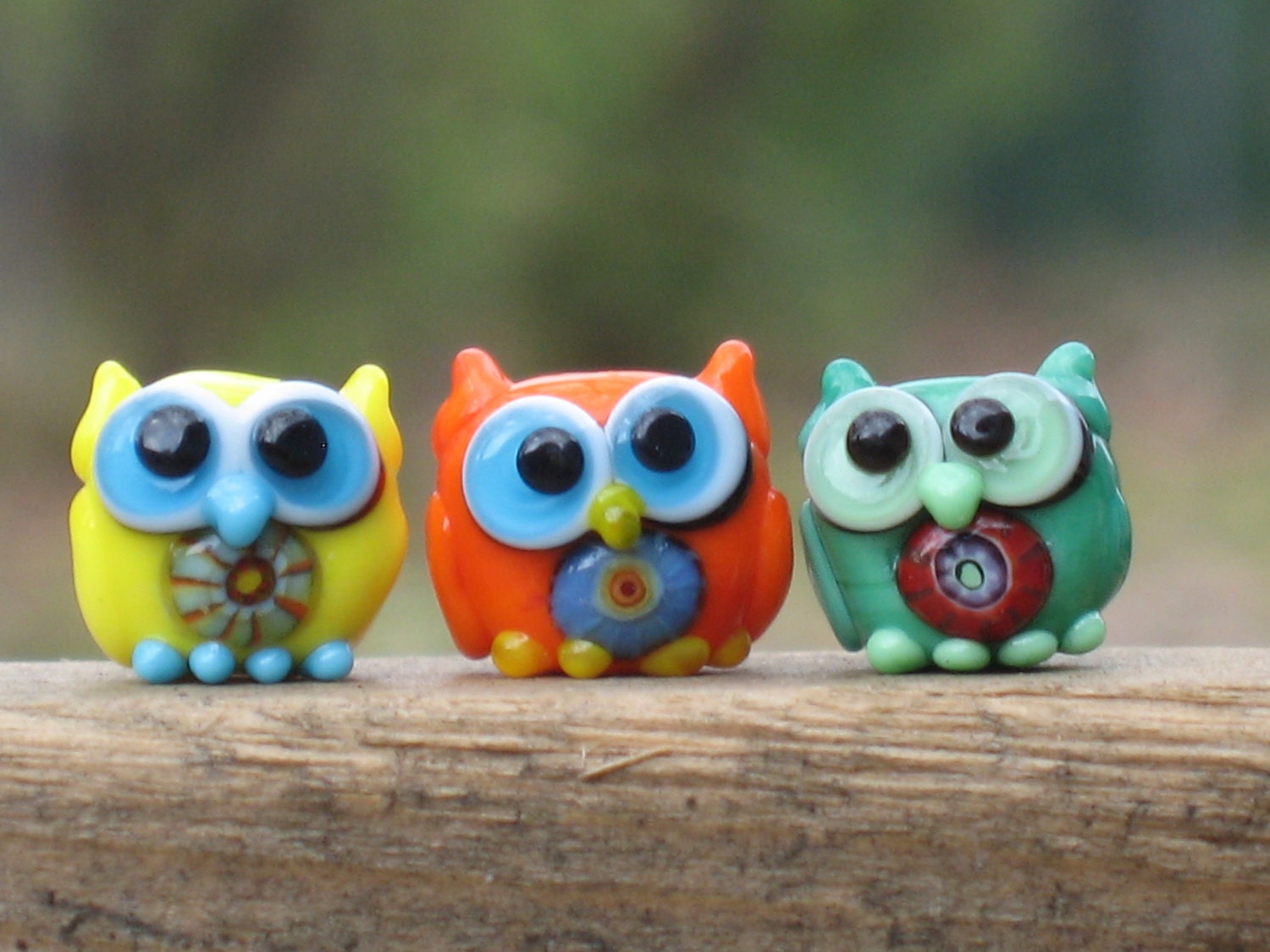 My friend
Maybeads
makes the most adorable critters! Every one of them makes me smile :) They sell out quick though, so if you see one you like don't hesitate!!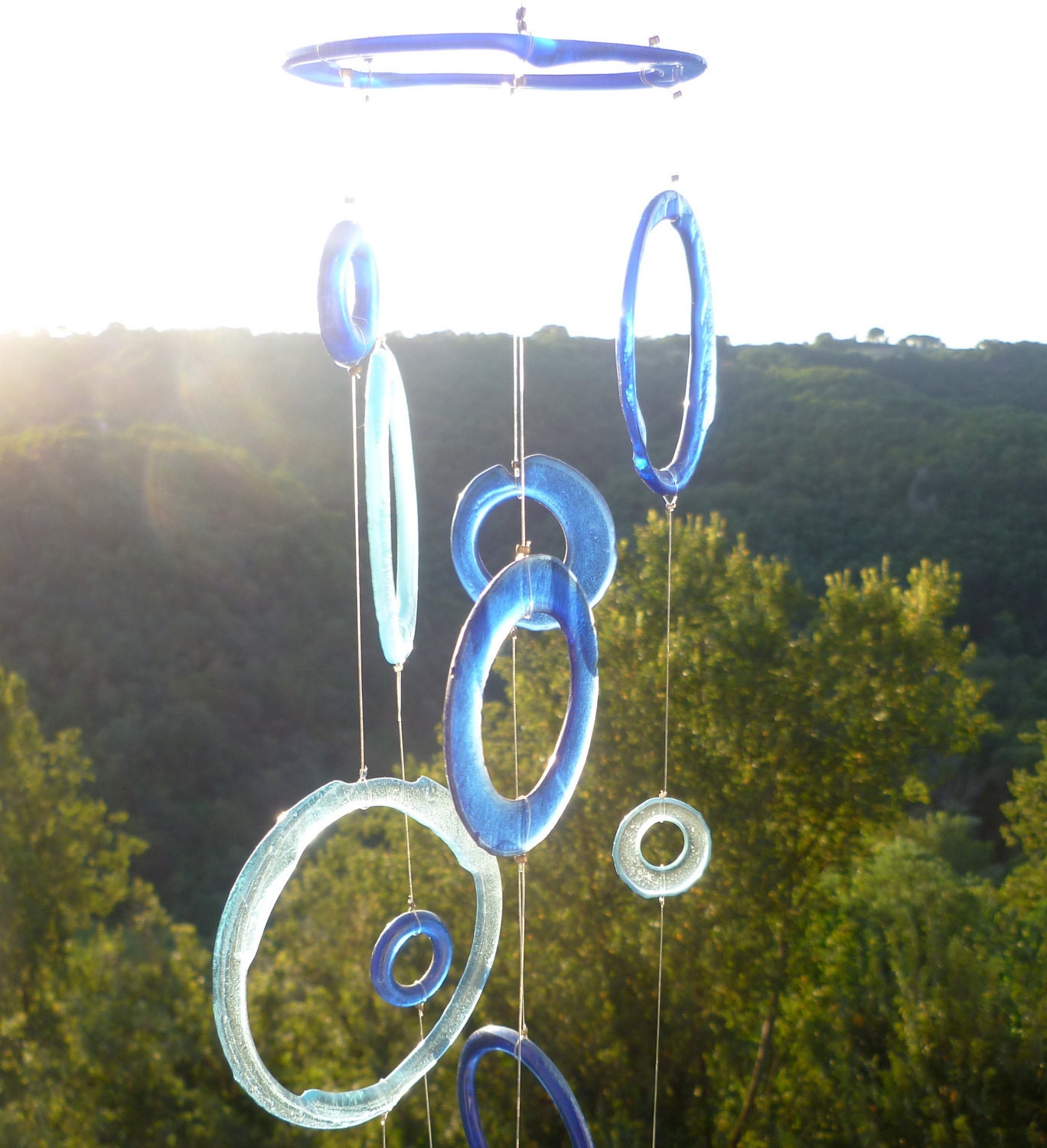 I love this piece by
Metamorphosi
! Partly because it's glass of course ~ but it's also up cycled and beautiful and just looking at it makes me really, really want to hear how it sounds in a gentle breeze!
Thanks for taking a peak ~ and check back next Friday for more great handmade finds!