Featured Friday
Cool Handmade Stuff From Artists I admire
Because we have officially hit the single biggest Holiday shopping day of the year, I thought I would take a more relaxed approach and share some beautiful ornaments I've found. Fabulous gifts for even the most difficult to buy for person on your list or something you will treasure year after year as you decorate your tree.
These beautiful snowflake ornaments are from
TimberGreenWoods
on Etsy. Not only are these gorgeous little works of art, but this business goes to amazing lengths to be environmentally friendly. From sustainable farming, to recycled packaging - they do it all!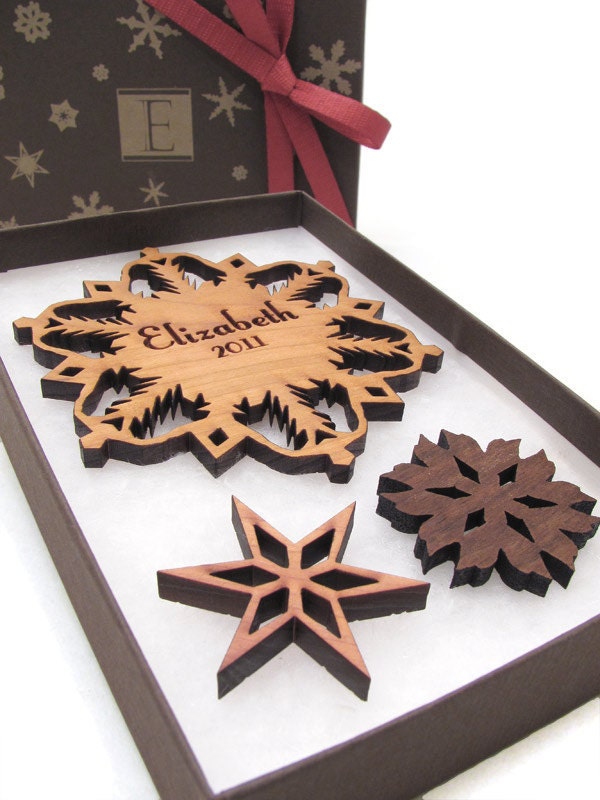 This ornament from
WolfArtGlass
on Etsy is stunning and elegant! Made from recycled glass with a retro design, I can see this being a cherished addition to any one's Holiday decorations! This shop also uses environmentally friendly packaging, renewable wind energy and recycled glass.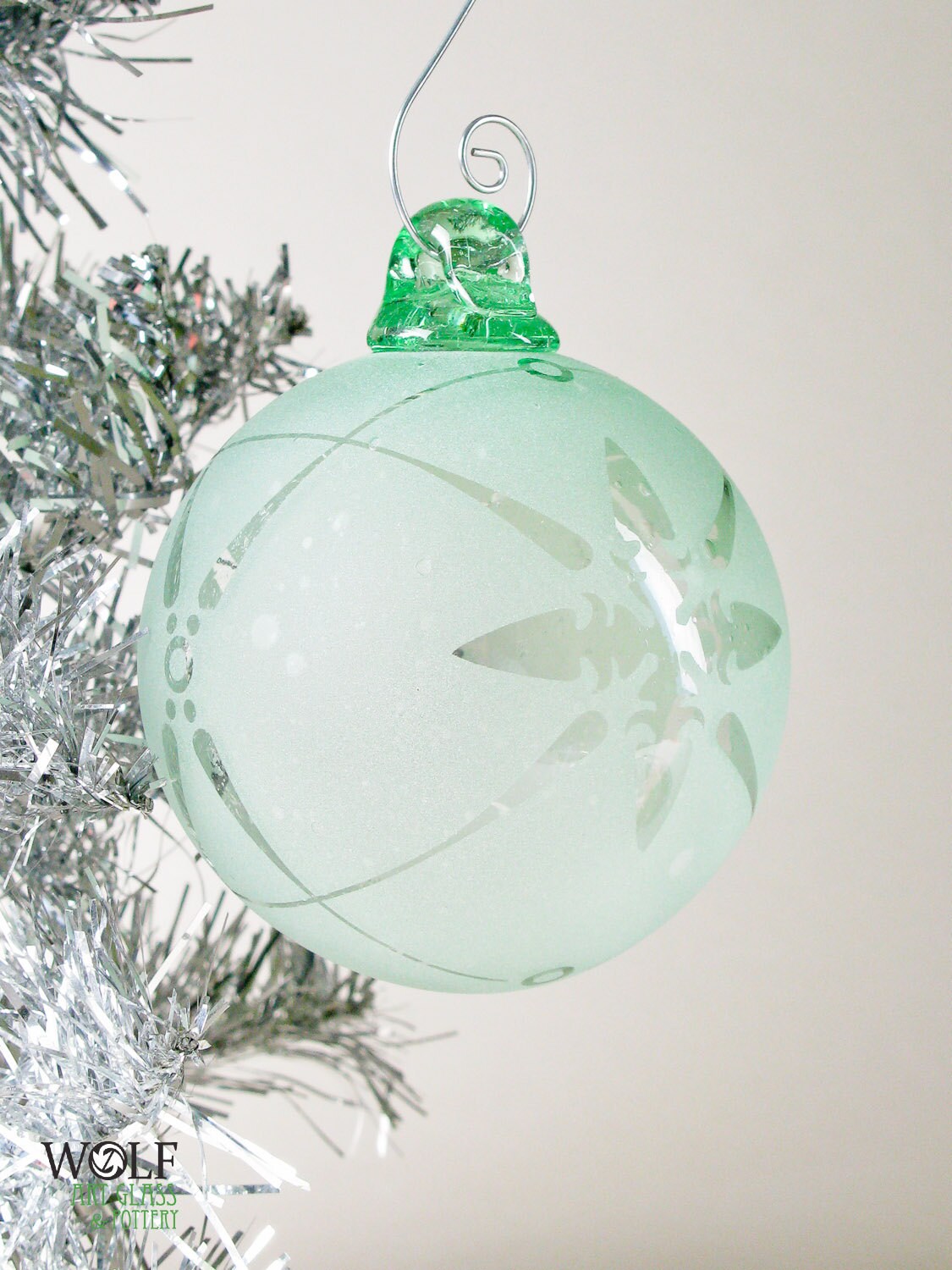 Thanks for checking out these great shops with me today! Come back next Friday for more fun, handmade finds!
Today's Featured Friday also happens to be Black Friday ~ so I would just like to say, whether you choose to shop on Black Friday, Small Business Saturday, Cyber Monday, or any other day between now and Christmas (or any other day of the year); please consider the importance of shopping at small, locally owned and artisan businesses. These are your friends and neighbors and the people who put their heart and soul into making your treasures. They are also the businesses that volunteer in the local community, donate to local charities and youth groups, and let you put your signs in their windows and your donation cans on their counters. These businesses are run by people instead of corporations, they focus on customers more than bottom lines, and they care about the environment. You just don't get that kind of heart from the big box stores. Happy Holidays!