Featured Friday
Cool Handmade Stuff From Artists I Admire
Happy Friday! There are now 16 shopping days til Christmas ~ and just a week left to make sure online orders reach you in time!
I know I always have at least one guy on my list who is really hard to find a gift for ~ I think I just found an awesome solution! Bath products from
PlunkSoap
. Pair this great bar of stud soap with a bacon flavored lip balm for a perfect guy gift. Bacon lip balm, I'm still laughing!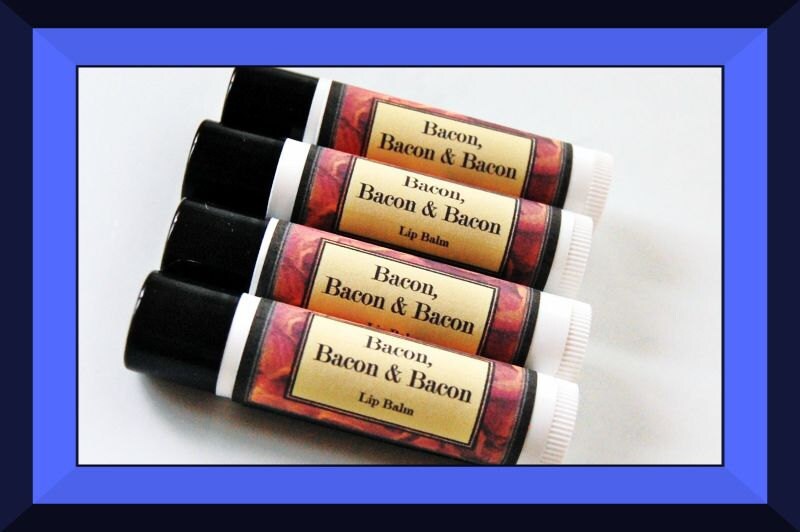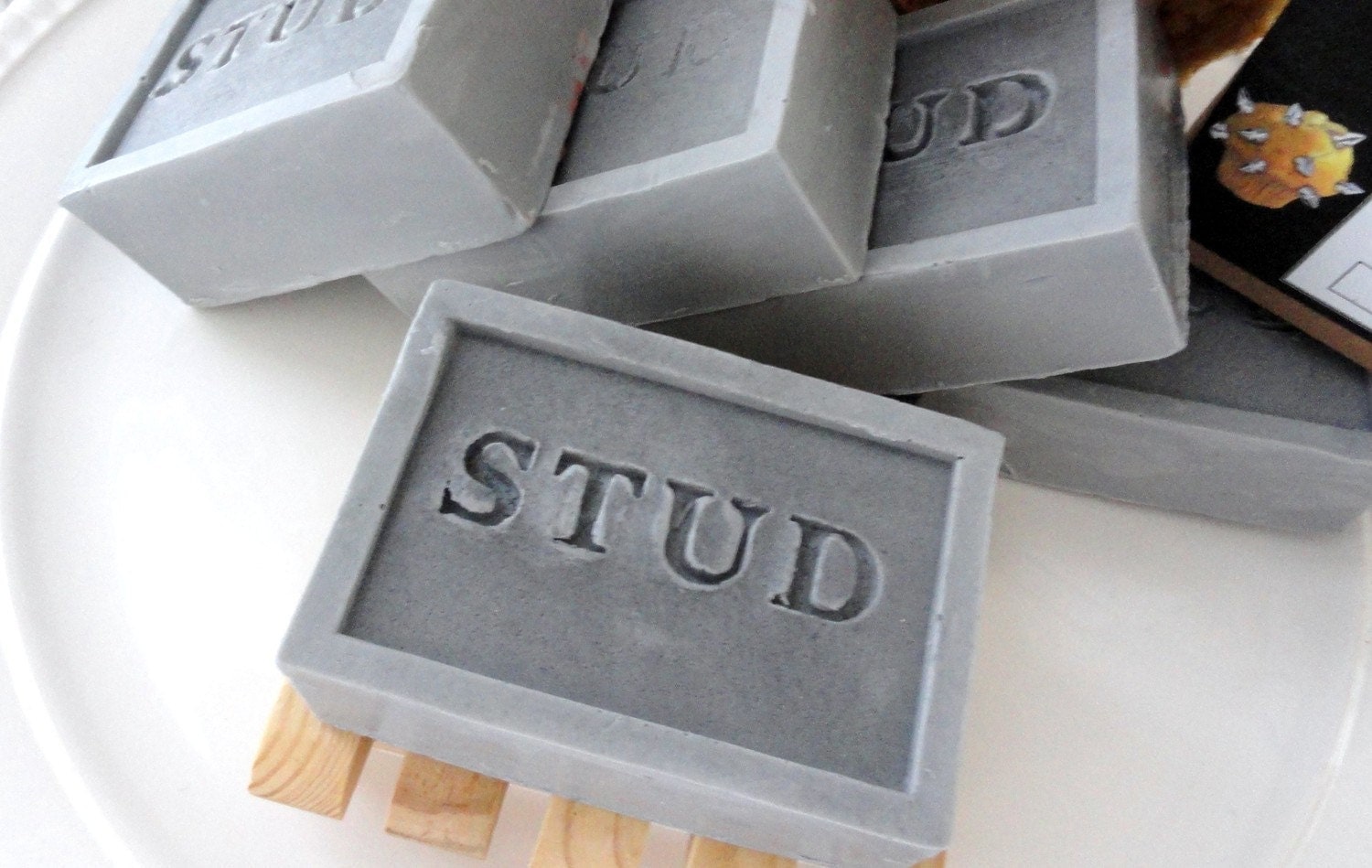 Need something special for anyone in the office? Boss, secretary? I love the stained glass business card holders from
MoreThanColors
!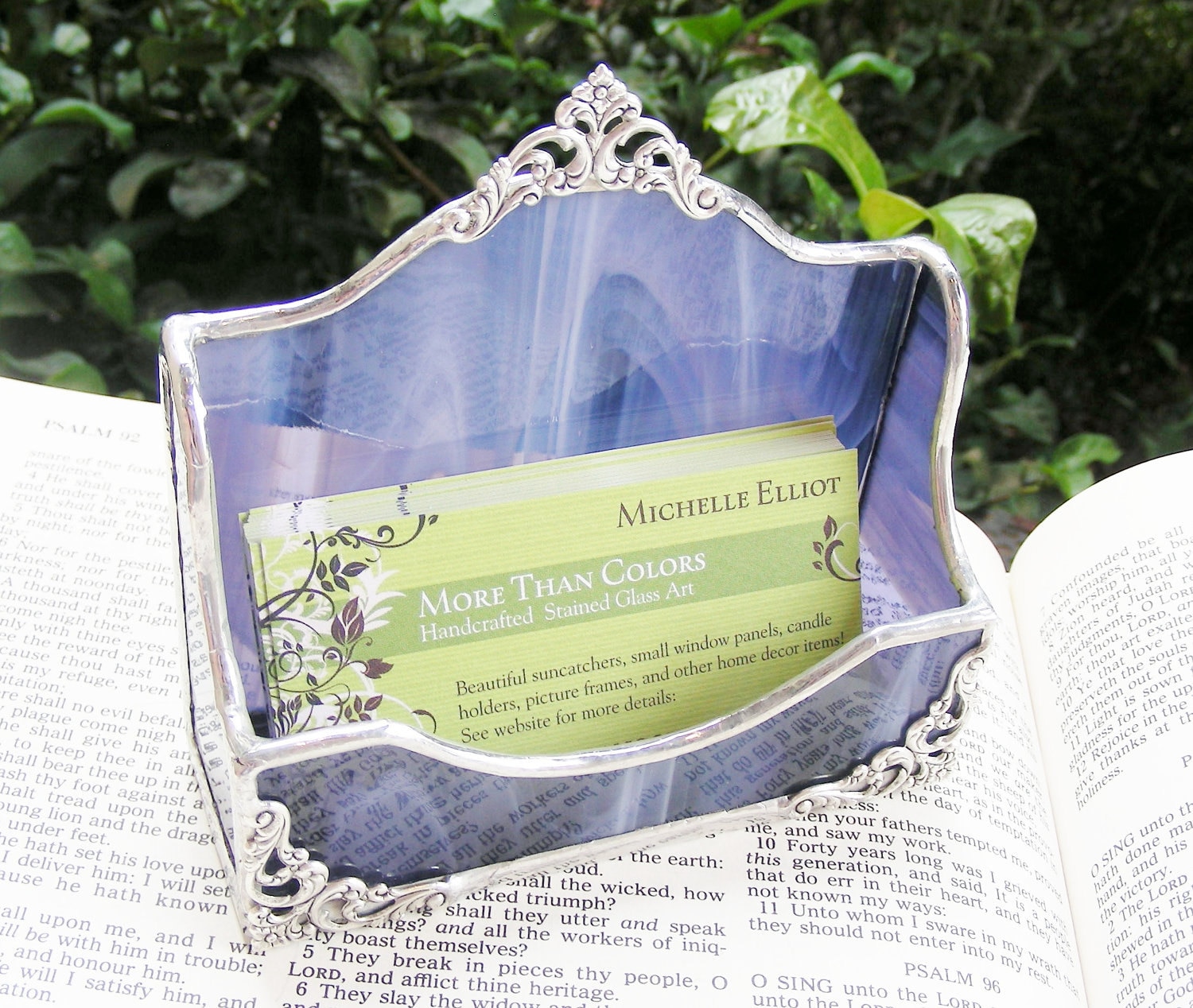 I hope we are all shopping at small, local and/or artisan businesses this year. Big box stores will not care if you spend $100.00 with them, but that same $100.00 could mean everything to a small business. And you get the benefit of better customer service and more meaningful gifts!
Thanks for taking a peak at these great shops ~ and check back next Friday for more fun handmade finds!