Cool Handmade Stuff From Artists I Admire
My customer turned friend opened an Etsy shop yesterday! She takes beautiful, tranquil photographs and incorporates inspirational quotes. And she's super sweet! :)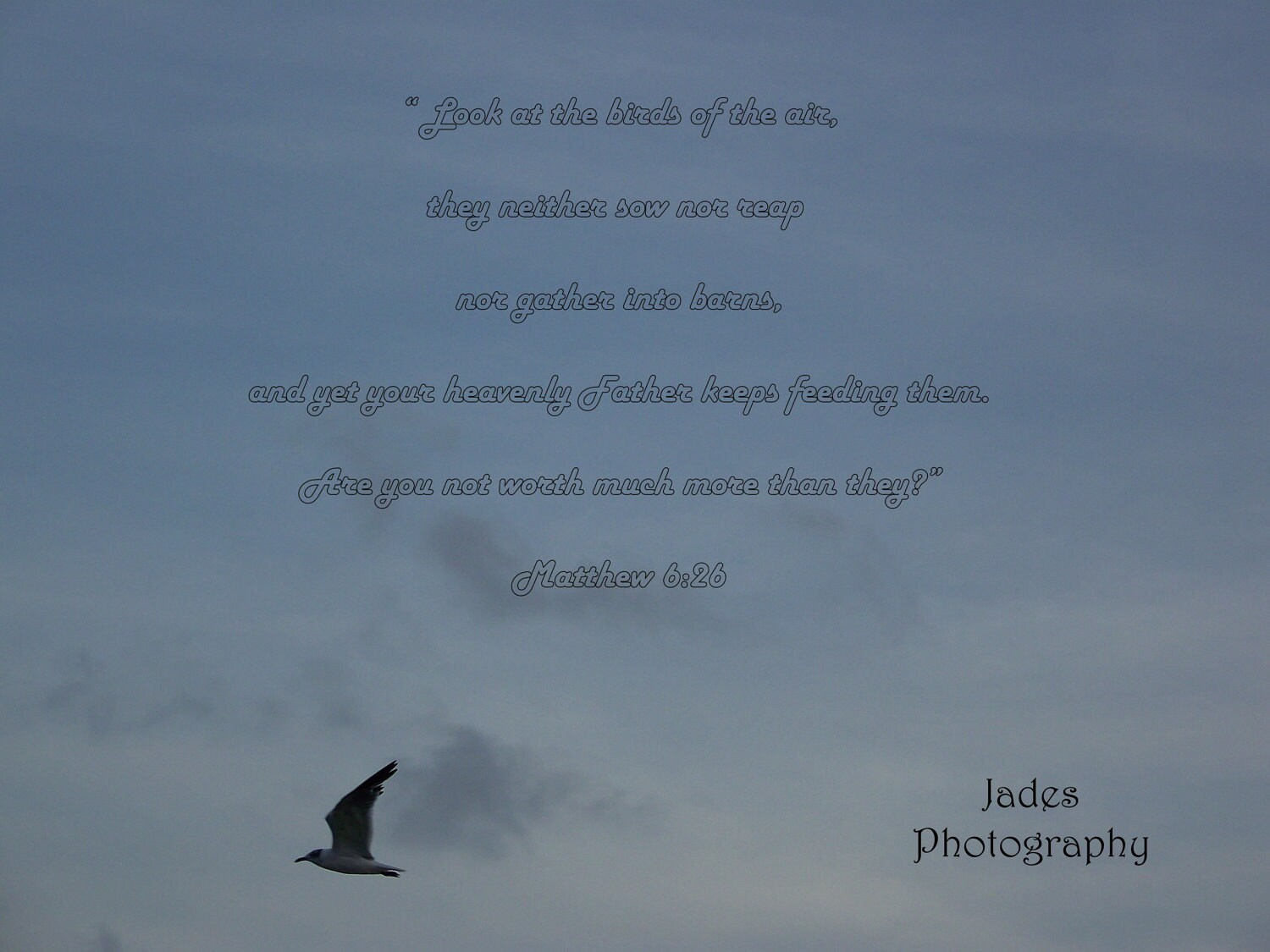 Or maybe this one?!

It's so hard to choose! But I've already placed a custom order ~ Yep, she will customize any photo to fit your favorite size, color tone, quote,and picture combination. How cool is that!
What are you waiting for? Go check out her
shop!
Thanks for taking a peek ~ and check back next Friday for more fun, handmade finds!