Things that inspire me, color combinations I love, the music that rocks my studio and
anything else that makes me want to jump up and make a bead!
I seem to have been inspired simply by color lately. It happens occasionally, a whole day where only 2 or 4 colors come out of the kiln. This week I had a coral day, and a blue and green day. It's a good exercise to just see how many ways you can use a few colors. Today I really think I want to focus on pink and black. I found this pic on pinterest and while I don't think I have a pink that vibrant, I'm still inspired by the photo.
Really, if any glass company produced this color I would buy a hundred pounds of it! In the mean time, I'll work with what I have (and see what I can come make with layering).
On the other hand, I purchased a photo from
Natural Illumination
the other day that I find really inspirational, so maybe I'll go with that; the ocean always, always inspires me and the quote is awesome!! (p.s. great customer service and stunning photo!)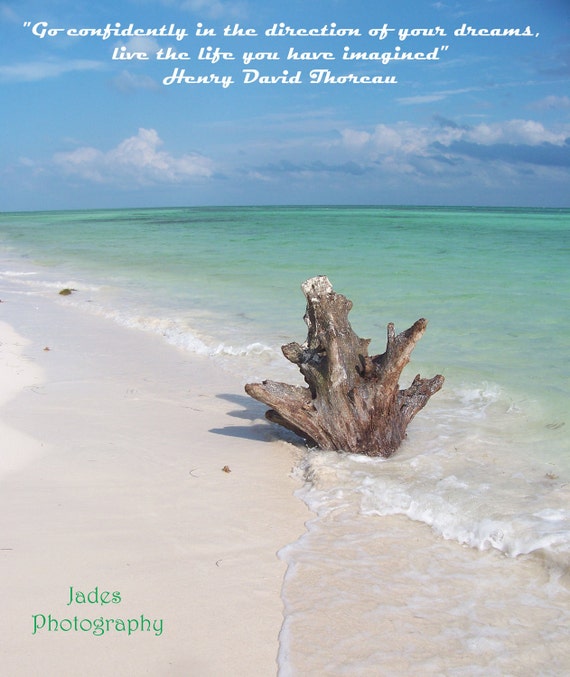 and the music for the week is Styx
Friends of mine are opening for them at a local show, so of course I had to get tickets! Congratulations to Lynus and Lucy!
Thanks for checking in ~ and stay motivated!