Oh, so it's not Monday? It is still early in the week though right? I hope so, because I still have a LOT to do this week!

I didn't have much time during the past week to play with the cupcake patterns I posted last Monday because virtually everything I made was a custom order. Did I tell you I love custom orders! They often inspire and push me to try things I may not have otherwise considered. Please don't hesitate to let me know if there is something special I can make for you!
Here are a few from the last few days, and I have several more on the board for this week.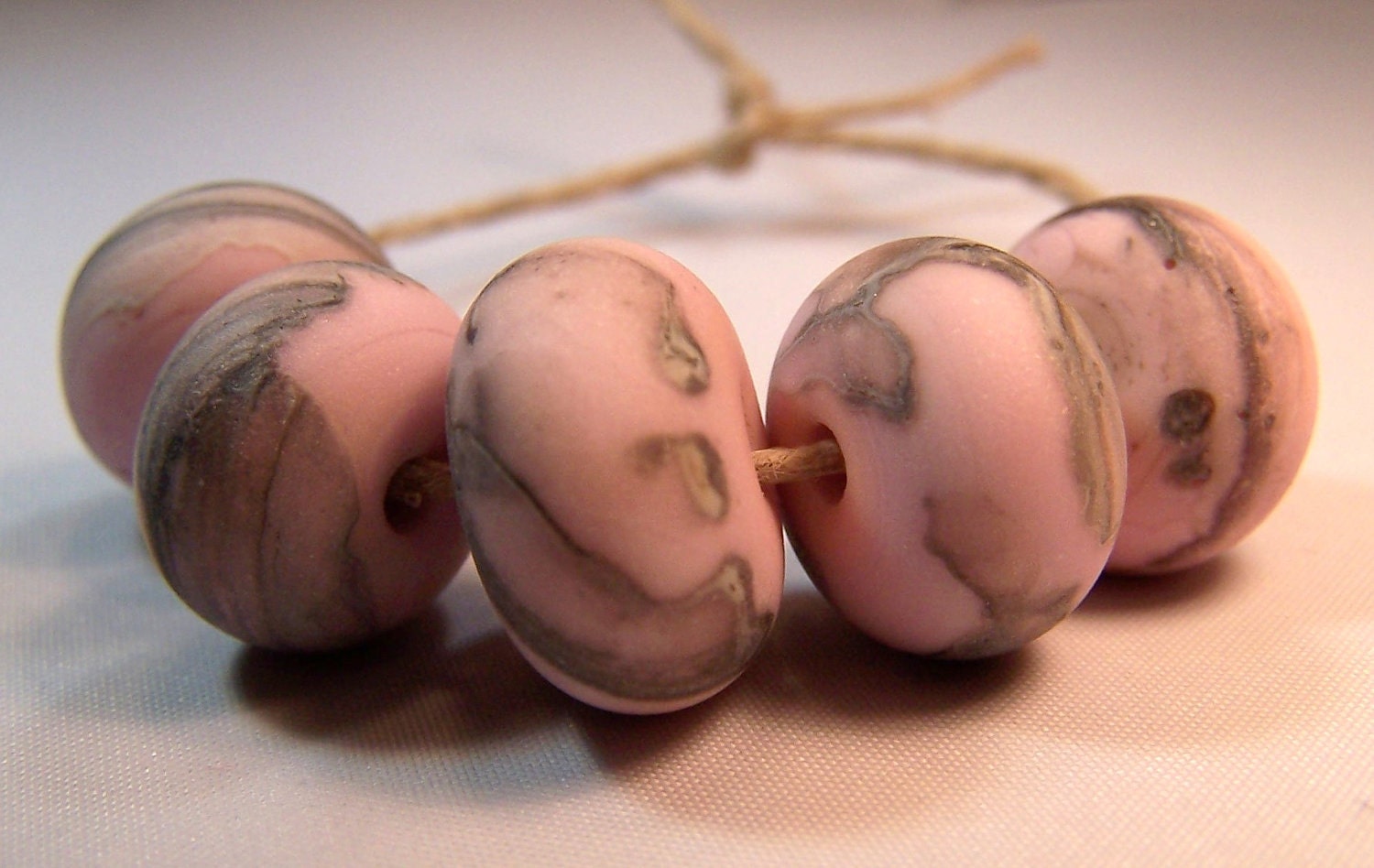 I think a little Bachman Turner Overdrive is in order for this week's motivation!


Have a great week and stay motivated!