I have this customer....
okay she started as a customer, but she's turned into that fun, crazy friend that you know you'll eventually wind up in jail with!
Anyway ~ she makes some absolutely beautiful and incredibly affordable jewelry and I want to make sure everybody knows about her!
First, she makes these great barefoot sandals! I have 2 pairs and they are a fun and flirty addition to any summer outfit!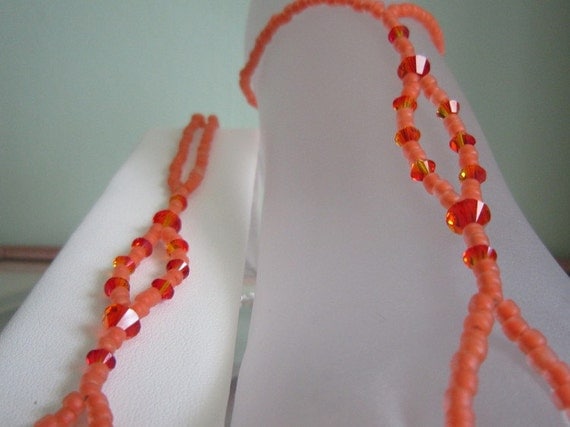 She also has tons of fun bracelets: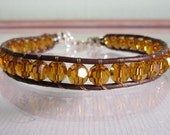 I bought one like this for myself, but
my 12 year old daughter promptly
comandeered it because it was
"girl on fire". She wears it all the time!
And of course ~ she uses some lampwork in her designs :)
So there you have it ~ quality, affordable, sparkly jewelry from a talented lady with a first rate shop!
The Holidays are coming up fast, so get started now!